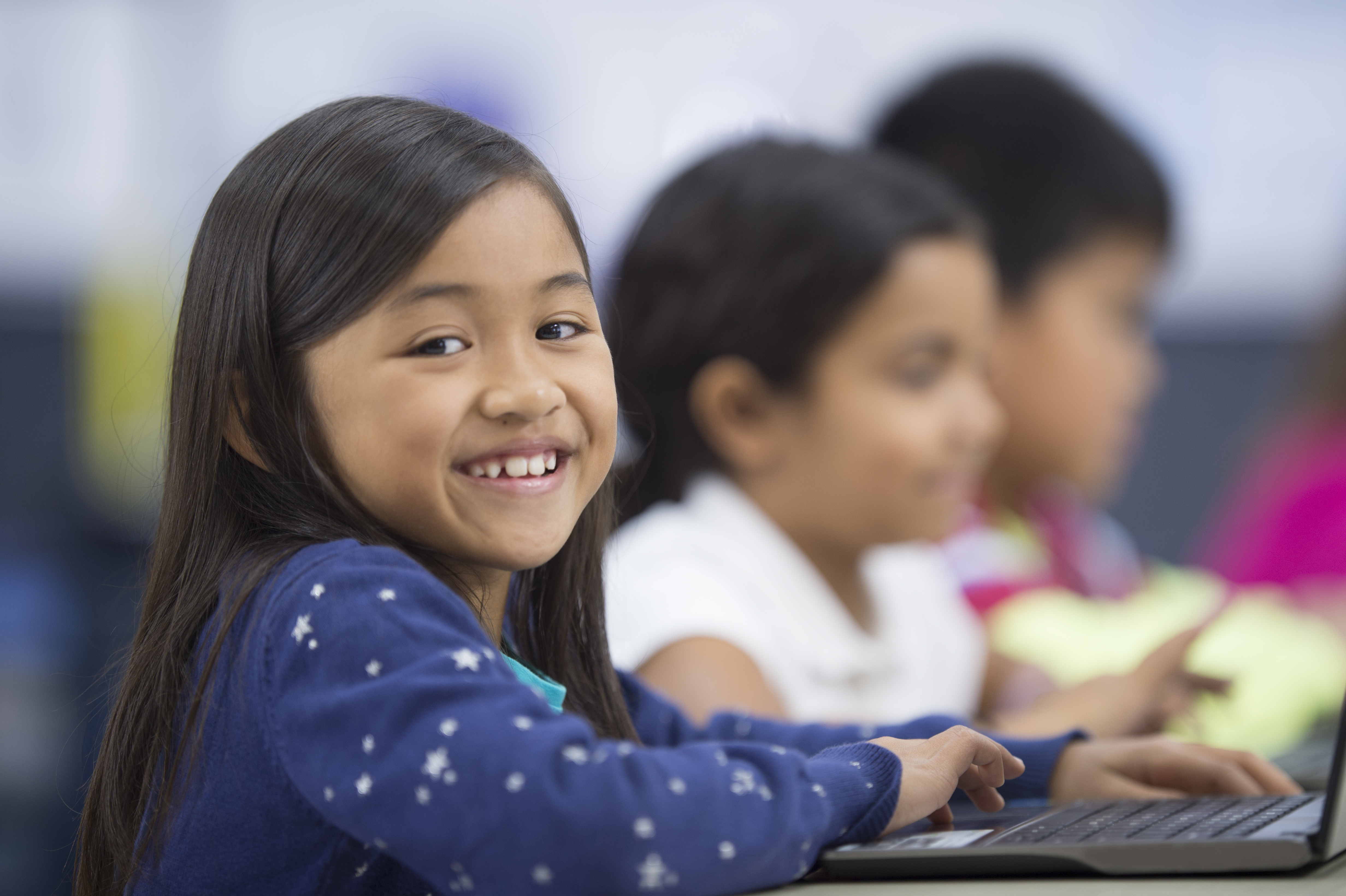 ENN Thanks Legislators For Prioritizing Public Schools And Standing Strong Against Vouchers
FOR IMMEDIATE RELEASE: June 4, 2017
Contact:
Sylvia Lazos, Educate Nevada Now, sylvialazos@gmail.com
ENN Thanks Legislators For Prioritizing Public Schools And Standing Strong Against Vouchers
Carson City- Educate Nevada Now, powered by the Rogers Foundation, would like to publically thank all the senators and assembly members who stood strong against vouchers and also pushed for other successful education initiatives like a Weighted Funding Formula, and the continuation of ZOOM and Victory Schools.
"This has been a tremendous legislative session, our representatives demonstrated that they are committed to improving our K-12 education system and that they are willing to put our children first and above politics," said Educate Nevada Now Policy Director, Sylvia Lazos. "Most importantly, this was a big win for our students!"
"A big thank you to Governor Brian Sandoval for extending several of the key legislative education bills that garnered bipartisan support stemming from last session," Lazos added. "These are the kind of initiatives that move the needle in our K-12 education system as part of the New Nevada .  We continue to be hopeful and excited about the direction our education system is going in."
ENN, along with several other partners, like the Public Money Public Schools coalition members, have been working side by side with legislators and Nevada citizens to ensure that public funds are not used for private schools.
ENN has been fighting the battle against vouchers since before this session helping represent plaintiffs in Lopez vs. Schwartz in which Nevada courts declared universal vouchers unconscionable.
In September of 2016, the Nevada Supreme Court ruled in the Lopez case that Senate Bill 302, the law authorizing ESA vouchers, violated the Nevada Constitution's ban on using public school funding for any other purpose. The Justices unanimously agreed that the ESA law would take millions from public schools to subsidize private and religious education.
"Despite the workaround to continue to try and push a voucher program during this session, Nevada citizens, our legislative representatives and our allies stood strong against a program that would have allowed discrimination against our low-income, disabled, LGBTQ students and those of other faiths," Lazos said. "So far we've seen in other states that voucher programs have a negative impact on academic achievement, they discriminate heavily against disabled students and are ridden with fraud. It's clear Nevada and its students stood nothing to gain from a voucher program."
ENN instead recommends applying any additional funds to strengthen public schools and addressing the needs of low-performing schools as well as enhancing existing successful programs.
"We have national award winning magnet schools in Nevada and also offer Select Schools, online schools, charter schools and there are open enrollment options for families who want choices. These are available, accessible and open to all students," Lazos said.
In addition to defeating vouchers, the legislature is also moving forward with the creation of a Weighted Funding Formula and continuation of ZOOM and Victory Schools.
The Weighted Funding Formula (SB 178) provides additional funds for low-income and English Language Learner Students to get them on track and on schedule and the ZOOM (SB 390) and Victory (AB 447) bills continue existing successful programs in schools with high ELL and low-income populations. The three bills passed with bipartisan support in the Assembly and Senate. These efforts were led by the hard work of the Assembly and Senate Education Committees with sponsors Senator Mo Denis, Senator Joyce Woodhouse, Assemblywoman Olivia Diaz and Assemblyman Tyrone Thompson championing these initatives.
About Educate Nevada Now
The Rogers Foundation, a Nevada leader in support of public education, joined with local, state and national partners to launch Educate Nevada Now (ENN) in 2015. The organization is committed to school finance reform and improved educational opportunities and outcomes for all Nevada public school children, especially English language learners, gifted and talented students, students with disabilities or other special needs, and low-income students.
More information about ENN can be found at www.educatenevadanow.com
###