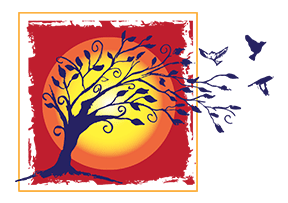 Our Belief
Educate Nevada Now (ENN) powered by The Rogers Foundation is a non-partisan education policy organization focused on ensuring that every Nevada child has access to a quality education, regardless of their family income or circumstances. ENN strives to make fair and equitable education funding a reality in Nevada through policy development, educational campaigns, research, and litigation support.
Fund Our Future!
An investment in our students is an investment in our future. The time is now to Fund Our Future, Nevada!​​​​
Sign the pledge to Empower Nevada's Future and ensure all students have appropriate resources to be successful.