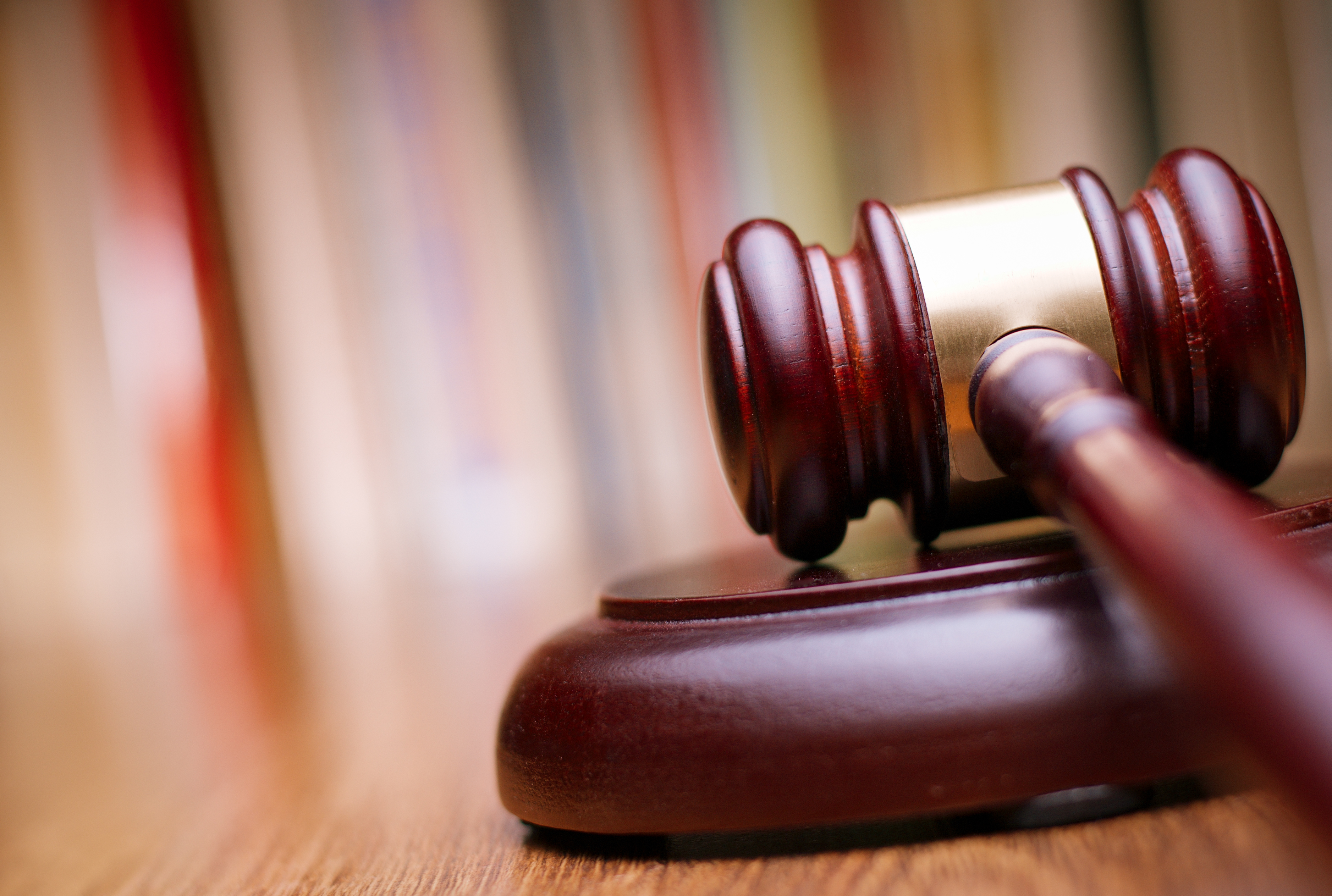 Public School Parents to State Treasurer: Obey Court Order, Stop ESA Program
On December 5, 2016, attorneys representing public school parents in the Lopez v. Schwartz lawsuit notified Attorney General Adam Laxalt that the actions of Treasurer Dan Schwartz to continue promoting Education Savings Account (ESA) vouchers violate a court order permanently blocking the ESA program.
A copy of the Lopez parents' letter is posted here. Educate Nevada Now, powered by The Rogers Foundation, supported the parents' effort to stop this controversial bill.
Despite a court order declaring Senate Bill 302 unconstitutional, the Treasurer has continued to promoted and implement the ESA voucher program.  The Treasurer's Office has reopened enrollment and is actively encouraging families to apply, despite there being no funding source for the program.  Not only are there no funds available for families who apply, but the Treasurer is wasting taxpayer dollars by continuing to administer the program.  The Treasurer's Office has admitted that the program could cost $500,000 in administration costs.
Click here to read the press release and learn more.