Press Release: Study Demonstrates Nevada Lags In Funding Education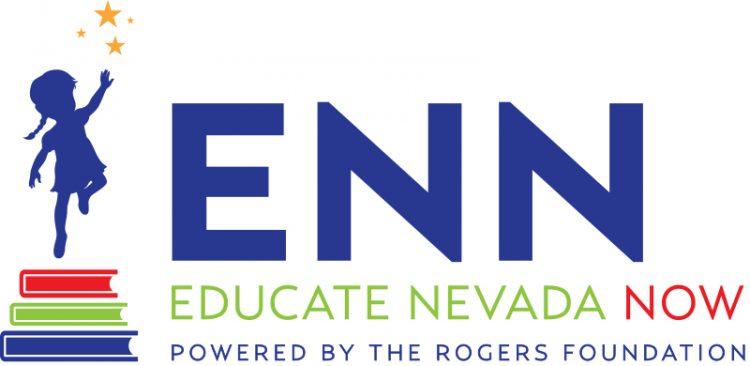 For Immediate Release:  
April 9, 2019
Study Demonstrates Nevada Lags In Funding Education
Nevada is the only state to rank in bottom ten in all three categories highlighted in report
Las Vegas, NV – A new study by the Albert Shanker Institute and Rutgers Graduate School of Education about education finance showed that Nevada continues to be among the worst states in the nation when it comes to funding education.
The report titled The Adequacy and Fairness of State School Finance Systems, released April 2, 2019, studied states finance systems in three categories: effort, adequacy, and progressivity – Nevada was the only state to rank in the bottom ten in all three categories.
Nevada ranked 45th in Effort, which measures how much of a state's total resources or fiscal capacity are spent directly on K-12 education.

Nevada ranked 40th in Adequacy which measures whether states provide sufficient resources to districts, relative to other state or to common outcome goals (testing through performance standards).

Nevada ranked 47th in Progressivity which measures whether states allocate more resources to districts serving larger proportions of disadvantaged children.
"We've known Nevada falls behind in education funding, but it's especially discouraging to see Nevada ranked towards the bottom in fiscal effort.  This means that despite how prosperous our state is, lawmakers choose not to use that wealth to support students," Amanda Morgan, Legal Director at Educate Nevada Now, powered by The Rogers Foundation said. "Even as we embark on a historic legislative session and see hundreds of bills being considered, it's important to note that not one bill seeks to increase education funding."
To provide an accurate and fair measure of how states ranked, the researchers took into account student poverty, district sizes, regional wage variation and population density.
The report also noted that on average, 90 percent of funding for local public school systems and charter schools comes from state and local tax sources, citing the need for appropriate action at the legislative level.
"The adequacy and fairness of education funding are largely a result of legislative policy choices. Good school finance policy can improve student outcomes whereas bad policy can hinder those outcomes," the report stated.
While Nevada legislators are working on developing a new education funding formula, they have made clear that there will be no increased funding. Instead, they have said the formula will just change how funding is distributed
"Changing our distribution without increasing the pie only lowers the bar for all of Nevada," said Morgan. "We've already had several studies tell us we are far from adequacy when it comes to funding, and that should also be among the priorities to address. In fact, in the last few weeks, we've seen various school districts reveal that they will have challenges making ends meet next school year with the proposed state budget appropriations."
"There is now widespread agreement, backed by research, that we cannot improve education outcomes without providing schools – particularly schools serving disadvantaged student populations – with the resources necessary for doing so. Put simply: We can't decide how best to spend money for schools unless schools have enough money to spend," the report added.
It's possible the new funding formula could attempt to address some of these issues, but little is known about the proposal.
"We're more than halfway into session with less than eight weeks left and the bill still hasn't been introduced," Morgan said. "This gives very little time to get appropriate stakeholder input on what is arguably the most important bill of the session and perhaps the decade."
###